Gluing system,
for those who like to decorate their home!
Ahora puede convertir fácilmente su rompecabezas en una pieza de decoración interior para el hogar, la oficina o prácticamente en cualquier lugar.
El kit incluye:
Una base de cartón para darle la vuelta al rompecabezas;
Adhesivos especiales para sujetar la base a la mesa;
Etiquetas adhesivas para unir las piezas del rompecabezas (3 hojas);
Parches adhesivos para sujetar el rompecabezas a la superficie deseada;
Instrucciones.
El sistema de fijación es universal para todos los puzzles y tamaños.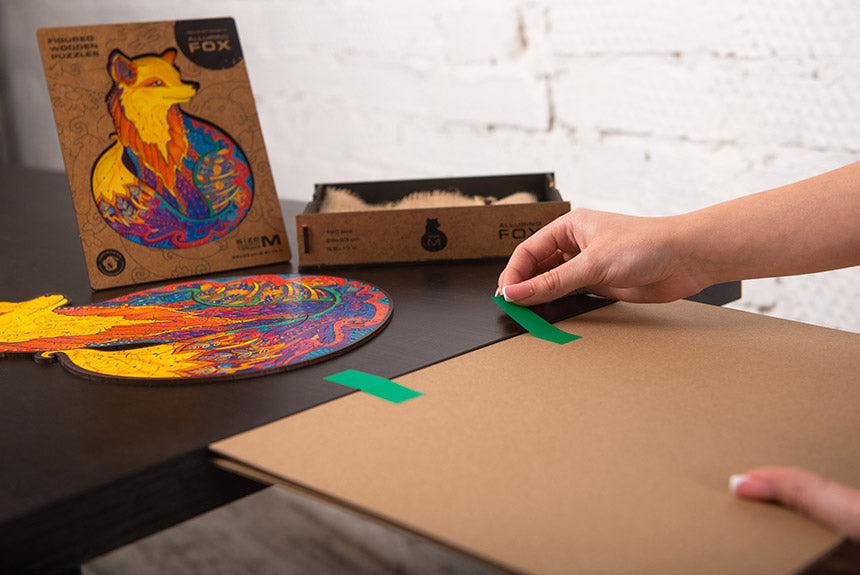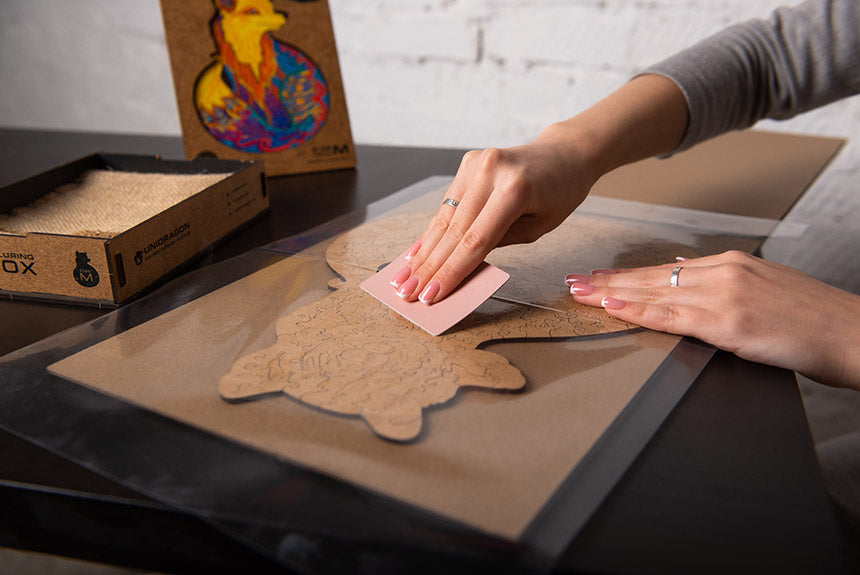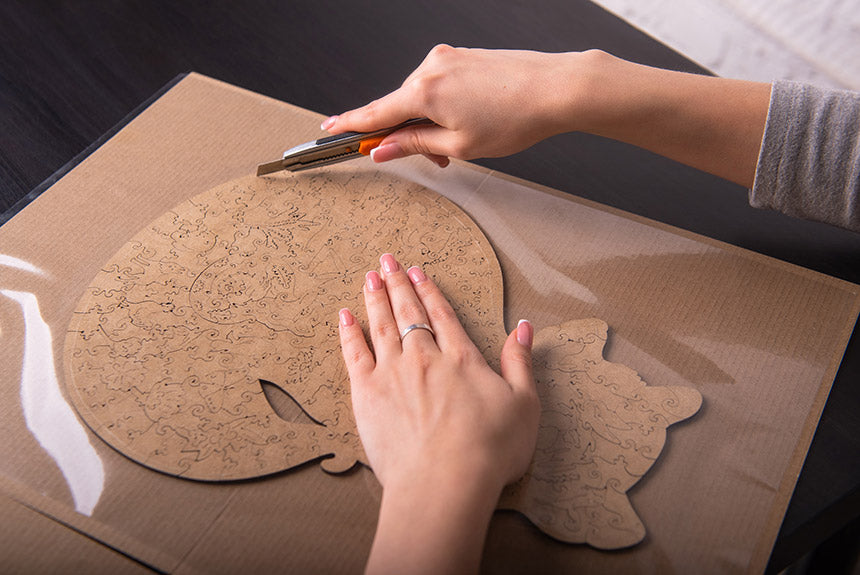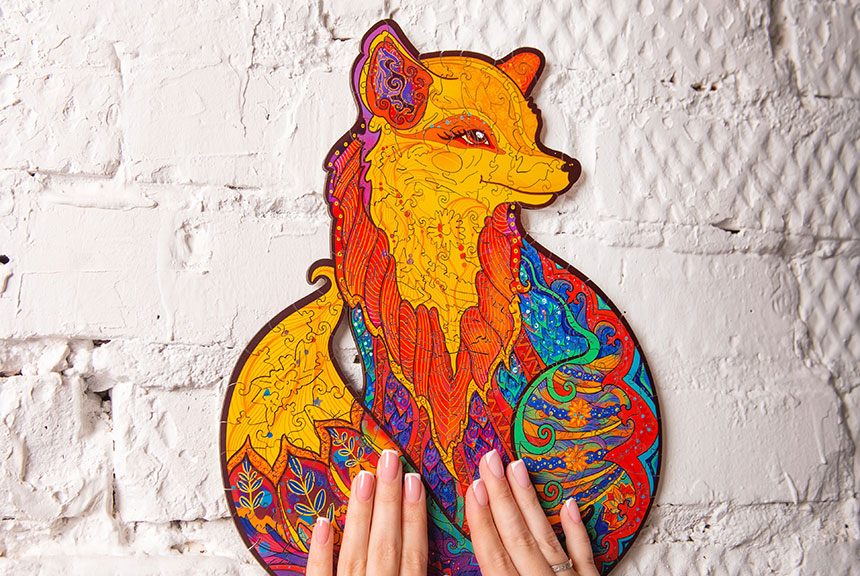 Un solo juego le permitirá colgar 6 rompecabezas pequeños, 3 rompecabezas medianos o 3 rompecabezas tamaño King.
Added to cart View cart or continue shopping.